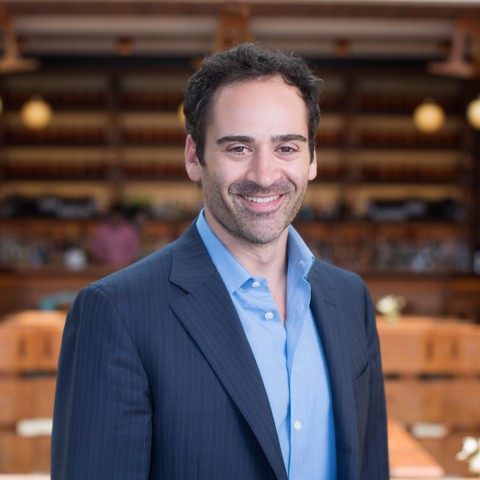 Scott Silverman
Founder, Chief Executive Officer
H. Scott Silverman is a Founder and Chief Executive Officer of Agman. Agman practices an entrepreneurial and collaborative approach to investing, with an emphasis on high conviction and long duration positions in highly differentiated businesses.
Scott has served an instrumental role in many private enterprises, including as founder and initial investor. A number of these businesses have been acquired or publicly listed, generating billions of dollars in shareholder value, thousands of jobs and products that have improved countless lives.
In both his business and philanthropic pursuits, Scott has sponsored numerous initiatives focused on diversity, sustainability and community. In the Agman family of companies, for instance, more than half of the team members and nearly a third of leadership includes women, minorities and veterans.
Prior to founding Agman, Scott worked at Atlas Venture and BCG. Scott received a doctorate from the University of Oxford as a Keasbey Memorial Scholar. He graduated Phi Beta Kappa and with High Honors from Dartmouth College and first in his class from The Latin School of Chicago.
Scott currently resides in Chicago and Aspen with his wife and two children. He is a Board Member of the Stanley Manne Research Institute, the Children's Research Fund, and the University of Chicago Medical Center, as well as a member of YPO (Chicago / Aspen).
Little Known
Three times a loser in championship water polo matches - high school, college and graduate school.